Add Something Extra
Our selection of finishing touches are sure to complete any gift! From Lily Flame Candles to Joma Jewellery.
Gift Flowers
Seasonal Gift Flowers for any occasion straight from Holland!
Order Online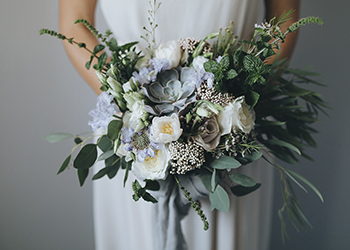 Wedding Flowers
Beautiful floral arrangements for your big day!
Enquire Now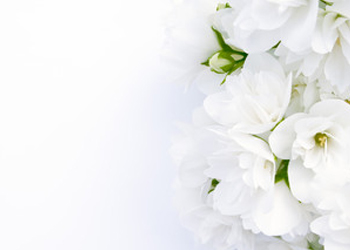 Sympathy Flowers
For when words aren't enough, say it with flowers.
Shop Now
De Bloemist - Van Nederland
Rian van Driesten and her husband Mark Hill opened their first branch in the now popular Merchant City of Glasgow in 1996.
Soon after, they moved their operations to their residential village of Stepps, where they have built a well-established and successful business. Since its beginnings, the shop has maintained a true continental Dutch theme, close to Rian's Dutch roots.
The shop offers an extensive variety of fresh flowers for any occasion. Mark and Rian's main goal is to provide a very special experience and personal touch to their service for all customers.
De Bloemist has an extraordinarily high standard of quality in the design of bridal work, providing outstanding service for many hotels and venues across West Scotland.